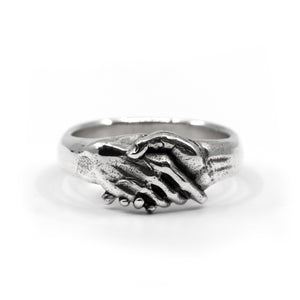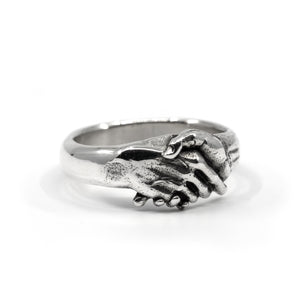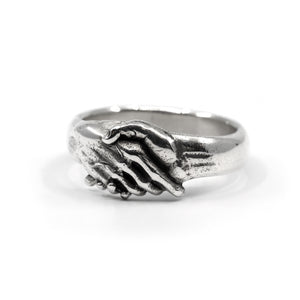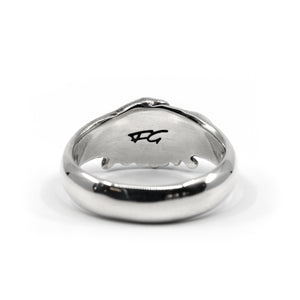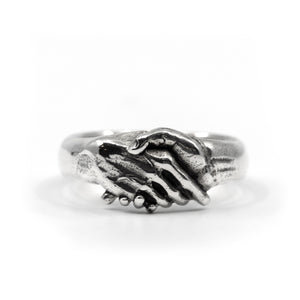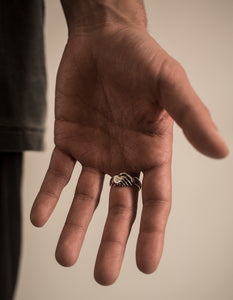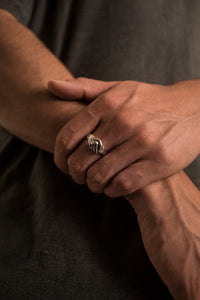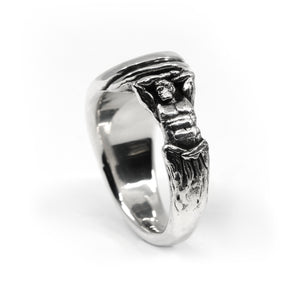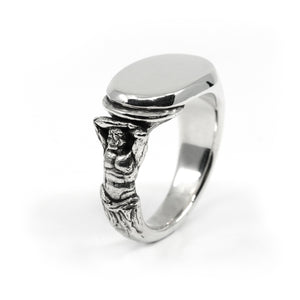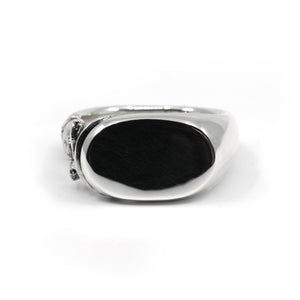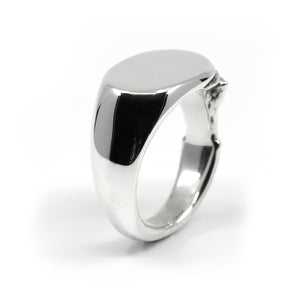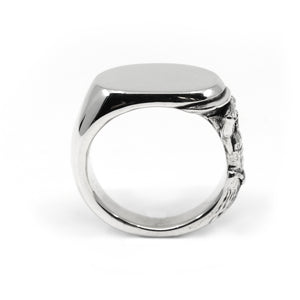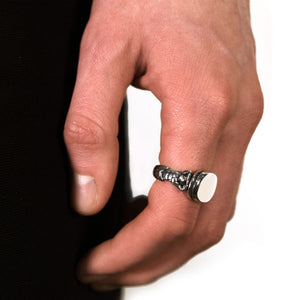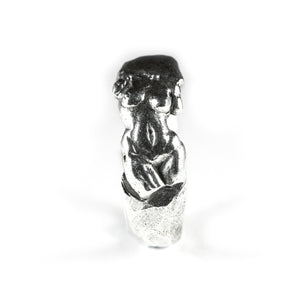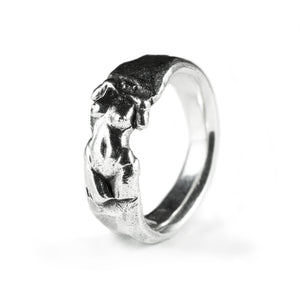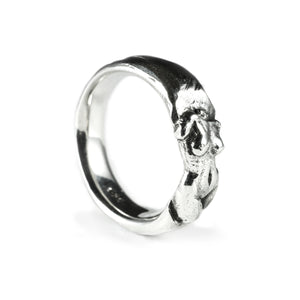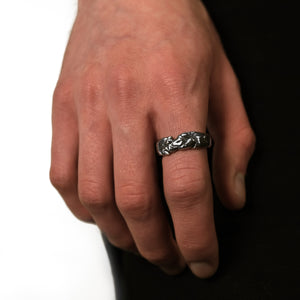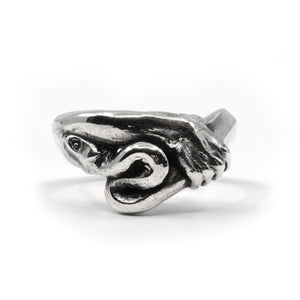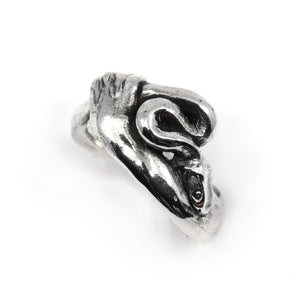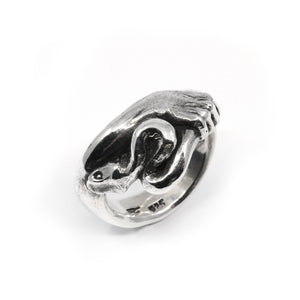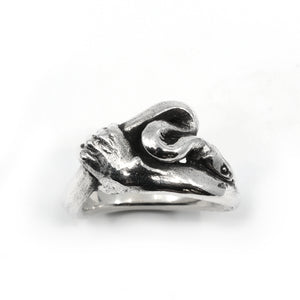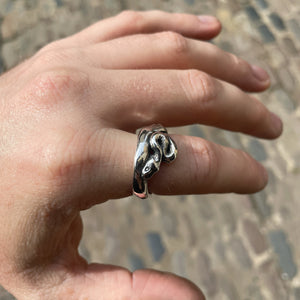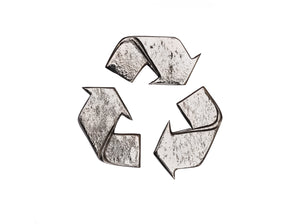 Sustainability
Sustainability is essential in how we run our business, all our silver castings are cast with recycled eco sterling silver.
Our orders are boxed up in recycled & plastic free packaging to make our products as environmentally friendly as possible.
Made in London
All our pieces are hand made in store by our small team of skilled jewellers from ethically sourced metals and stones.
Each design begins by being hand carved from concept to wax for the 3D design before its cast into a silver master pattern and moulded. Locally cast, sized and polished in house all our pieces are custom made to fit you.
We work closely with all our suppliers to ensure all our pieces are produced as sustainably as possible.